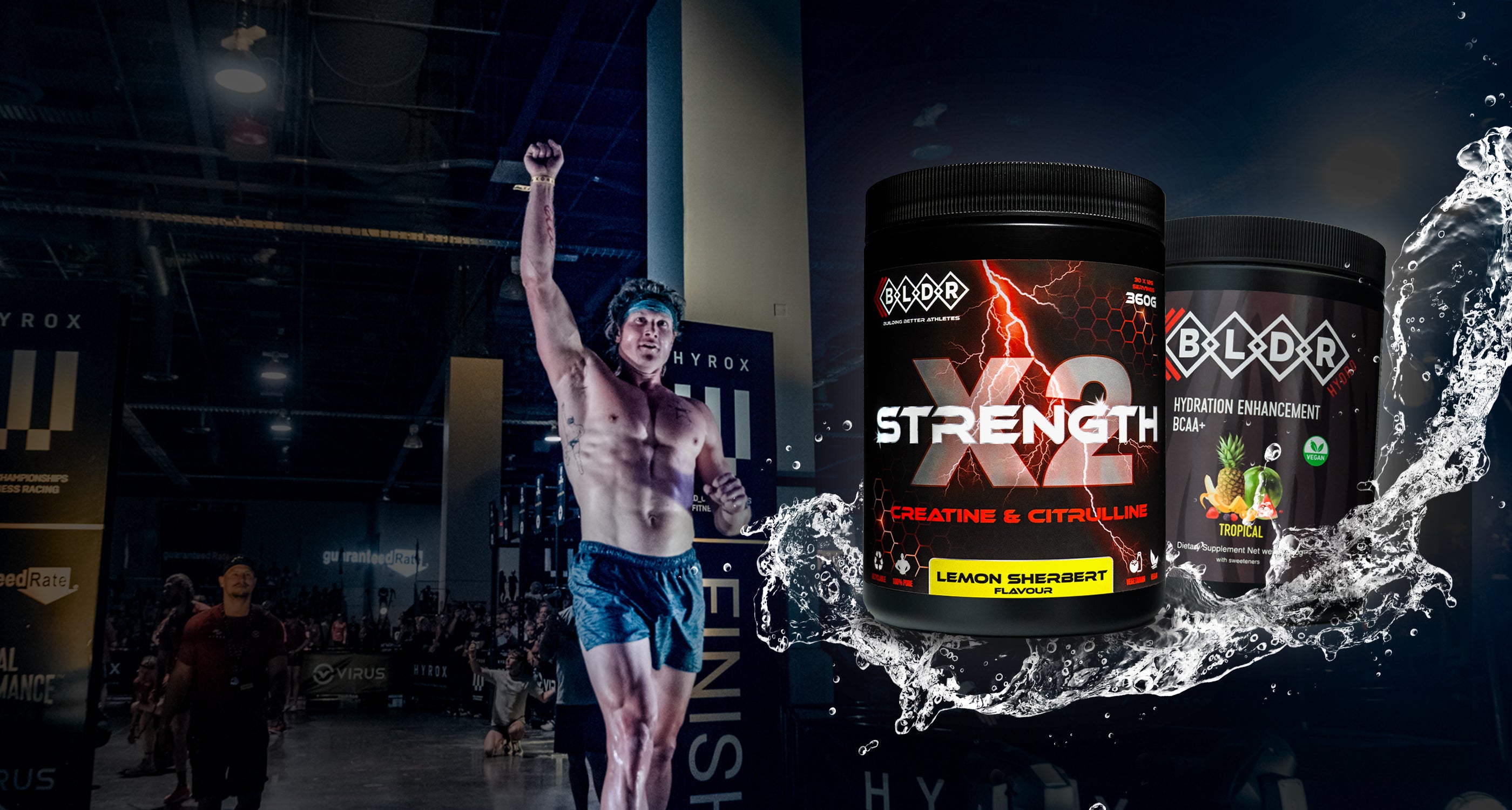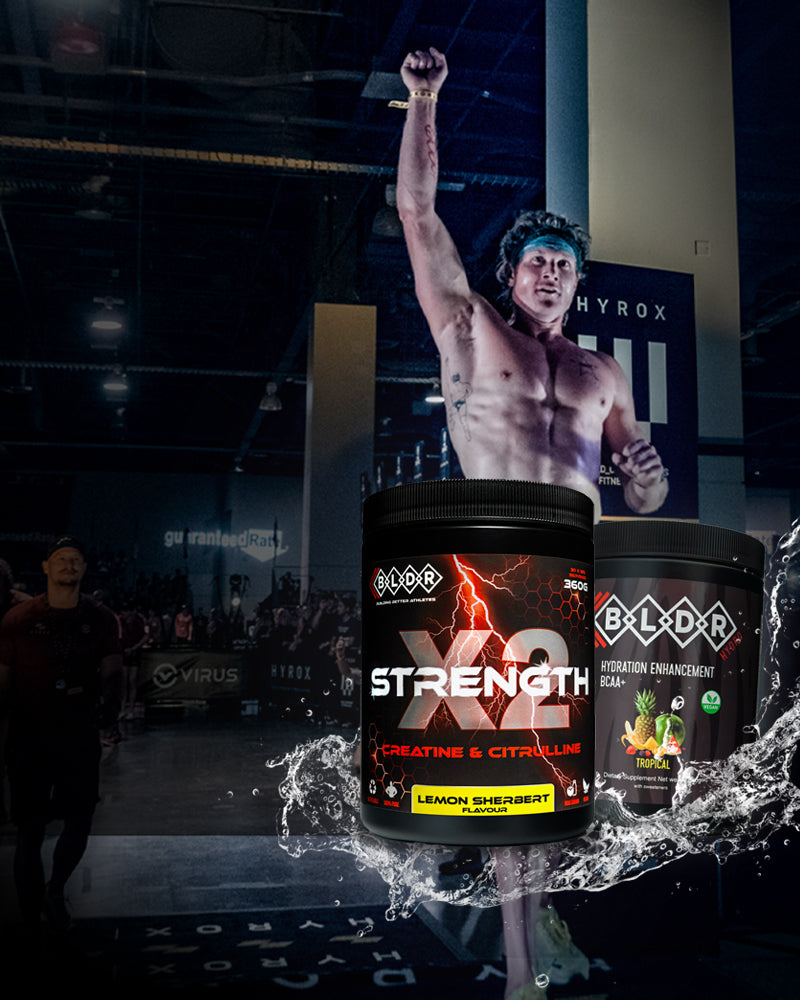 WORLD'S STRONGEST HYDRATION
WORLD'S STRONGEST HYDRATION
BLDR INTERNATIONAL
BUILDING BETTER ATHLETES
Created by a professional hybrid athlete and performance tested in world championship races. BLDR is the only hydration product that helps you maintain strength during endurance activities and gives you the mental edge to win.
BLDR PRODUCT REVIEWS
" By far the best hydration supplement on the market today! My training has leveled up & my recovery has been second to none.
" BLDR has the essentials for endurance & high intensity workouts. It was formulated to keep you hydrated & stay in the game longer. "
" Great taste & easy mixed - perfect for when you need that extra push in training. I have found an improvement in my stamina on endurance sessions. "
" I can't remember the last time I cramped up or felt sore. This stuff will power you through any work out & help you recover like nothing else. "
" BLDR blows every other hydration & amino product out of the water. Amazing for mental focus.
MEET THE FOUNDER
HUNTER MCINTYRE
One of the most decorated multi-sport athletes in history. On top of being a mainstay in the sport of OCR with 10 World Titles, he is a Crossfit games competitor, has the MURPH World Record, the Hyrox World Record and is undefeated on the popular TV show Steve Austin's Broken Skull Challenge.
HUNTERMCINTYRE.COM
STAY UPDATED
Be the first to know about our new products and exclusive offers!